Services Our Contractors Provide For San Angelo, Texas
Room Additions
Room Renovations
Carports
Pergolas
Sunrooms
Decks
Patio Enclosures
Outdoor Living Spaces
Custom Cabinets
Closet Renovations
Kitchen Remodeling
Bathroom Remodeling
Window Replacement
Composition Shingle Roof
Metal Roofs
Barndominiums
Storage Buildings
Cabins
Room Additions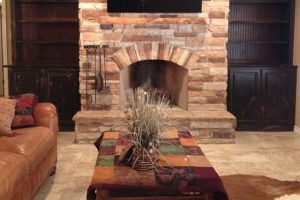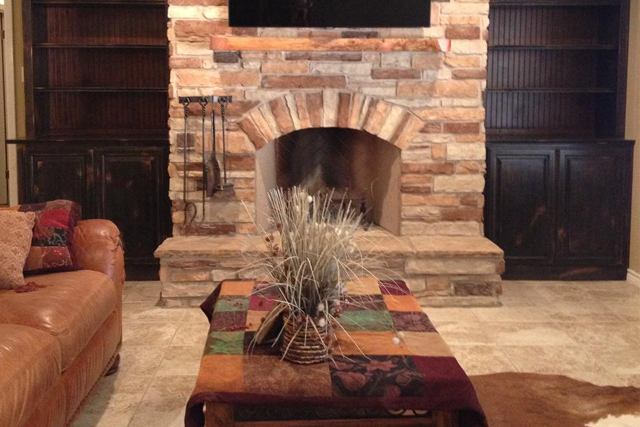 Increase Your Home's Value
When considering adding to the square footage of your home, speak to our professionals. We can help you develop a floor plan, choose materials, and put in all of the final touches. Our dependable services are executed on time, within your budget, and according to your design plans so that you will love your new space.
Outdoor Space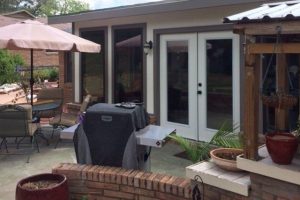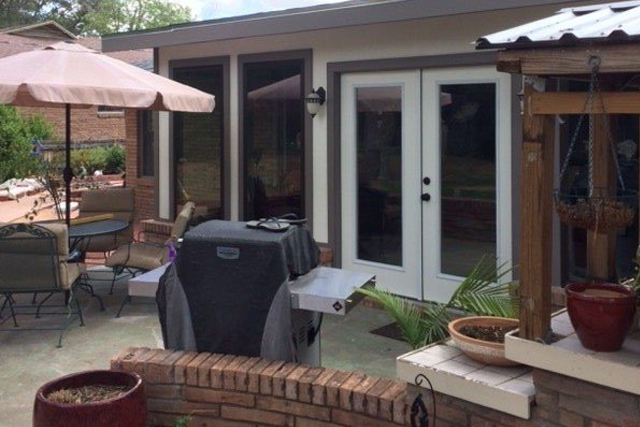 Your New Favorite Place In Your Home Will Be Outside The Home
Entertain your guests or simply increase your outdoor enjoyment by enlarging your patio, adding a pergola, and/or creating an outdoor kitchen space.  Our professional craftsmen will work with you to design the perfect outdoor living space that blends seamlessly with your home's exterior.  Whether you need a patio enclosure, a new deck, an arbor or pergola, or an outdoor kitchen or living room, we can provide the perfect outdoor space.
Closets & Cabinets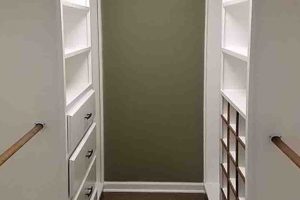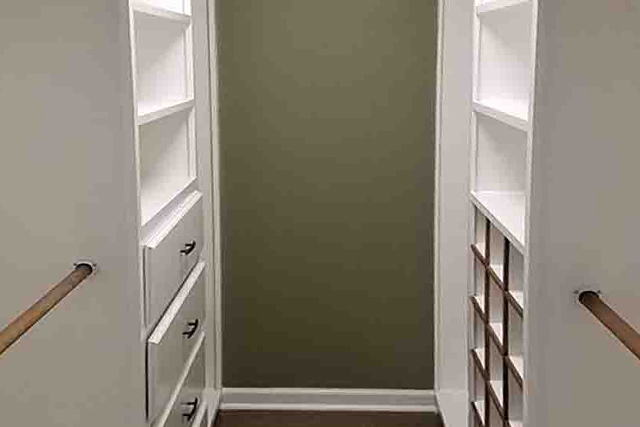 Custom Closets and Cabinets That Perfectly Fit Your Needs
Storage space is always an issue.  We can create custom storage space in your home that is space-efficient and beautiful to look at.  A well designed closet can more than double your storage space.  Our craftsmen are skilled carpenters able to transform a mundane closet into a highly functional unit.  They can also create the perfect custom cabinets for your space, increasing the storage space and beauty of your home.
Roofing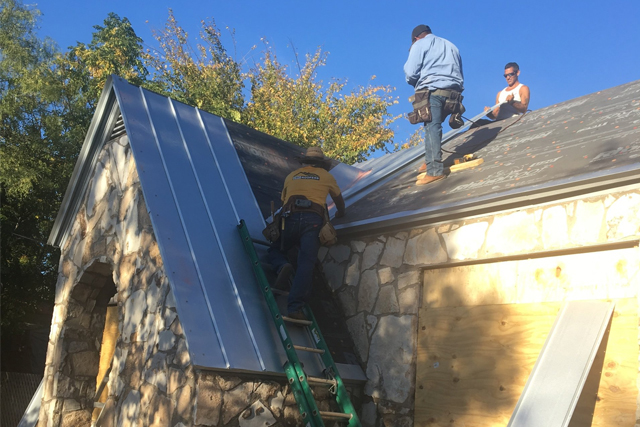 Contact Us Today To Get Started On Your New Roof
Whether you're concerned about energy efficiency, short-term costs, or long-term solutions, we deliver an honest appraisal of your options. We also work with insurance companies to move your project forward from start-to-finish. We are a licensed contractor and insured for your protection.  Schedule a free estimate today on roofing repair or roof replacement.
Kitchen Remodeling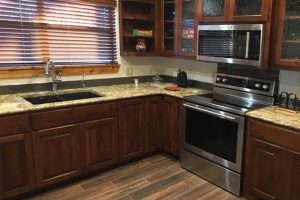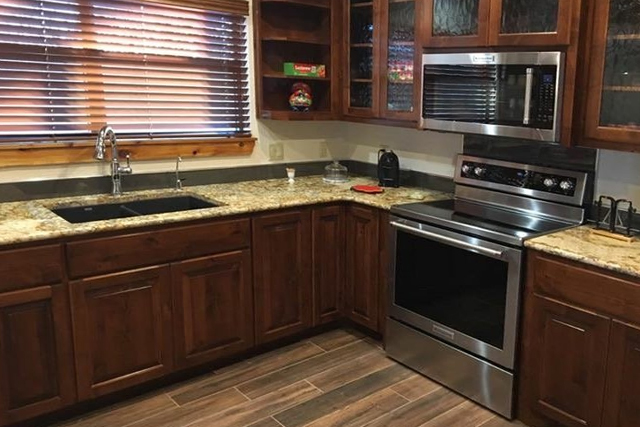 Let our Remodeling Contractors Make Your Kitchen the Heart of Your Home
We find that some homeowners are intimidated by a large project like a kitchen renovation, so we work to ease your mind and walk you through every stage of the process. We will help you create a design that works best for your home and your lifestyle. Our kitchen remodeling projects can cover any scope of work, from moving and adding walls to making simple aesthetic updates. We help you choose and install custom cabinetry based on your customized design.
Bathroom Remodeling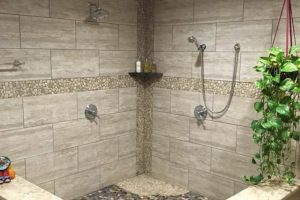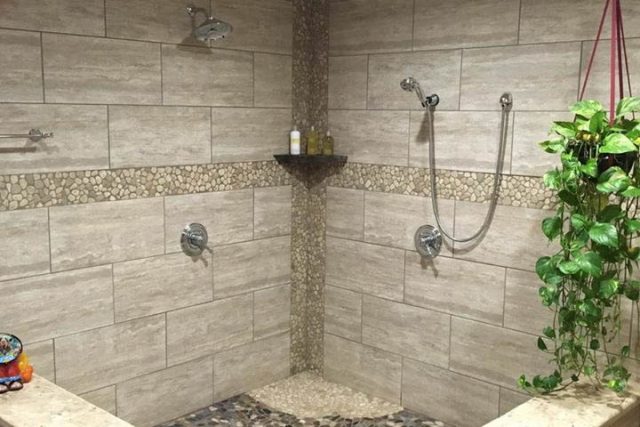 Our Home Remodeling Team Can Bring Your Bathroom into this Decade
Many of our clients come to us with dated features and a color scheme that belongs in another decade. We will help you with your design challenges and install features that make you love your bathroom oasis.